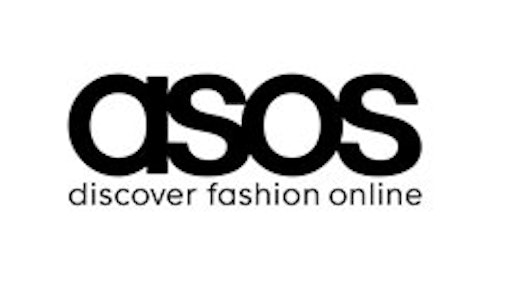 Online fashion retailer ASOS is benefiting from the e-commerce boom after reporting a 27 percent rise in first-half sales. The company is expecting similar rowth in the second half.
The company is set to invest more in logistics and distribution as the company's website exceeds 1 billion visits for the first time. Capital expenditure is now expected to be EUR $230 to EUR $250 million, increasing from what was previously predicted in January.
"Alongside our investment in our people and our technology, we are accelerating investment in our distribution and logistics, laying the foundation for EUR $4 billion of net sales," chief executive Nick Beighton said.
To read the full original article, please click here.