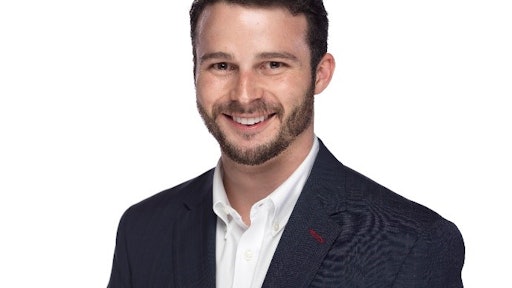 Returns can be a hassle for any online shop, whether you are doing your own shipping and fulfillment or not. It can be even more difficult to understand what you need to do to keep your business strong and both customers and partners happy.
Here are the four pillars of a safe, smart returns process when using a third-party solution:
1.) Take Responsibility
Your customers are buying from you, returning to you and all their interactions focus on you. So, you are responsible for how your brand treats them and how their purchase happens. Embrace this, and work to control that experience with clear packing requirements for your partners. Give instructions for how you want goods protected, evaluate the work your fulfillment partner does and look for ways to brand the experience.
In the event anything goes wrong, tell your customer that you will make it right. Your best-case scenario is that they never even think someone else is shipping the product to them.
2.) Post a Clear Policy for Customers
Part of managing the customer experience is that they feel like you're always in control. Have a simple, clear policy that covers your returns. This should include information on packaging and boxes you require, specifications if the product is used, how to start the return process and any other requirement you have.
Clearly state what you will provide when a product is returned. Are you giving the customer a replacement, store credit or a full refund?
Before finalizing this policy, reach out to your fulfillment partner. Ensure they can capture these details and can handle the reverse logistics policies you're considering.
Once all partners agree, post the policy on your website and put links to it on all product pages, as well as on receipts and confirmation emails. Keep customers happy by being open and honest about your returns.
3.) Develop a Review Policy for Your Partners
3PLs can be a great benefit for reviewing returns. You want a partner who is willing to help you process the products that come back to their warehouse.
Set specific criteria for returns that cover inspections and what to do with merchandise. Have your fulfillment partner inspect all goods that are returned. Damaged products should be handled in the way you prefer, which may be sending back to you or the original manufacturer. Products in good shape can be put back on warehouse shelves and used as inventory for the next order.
These requirements should be clear and help minimize future returns. And, the final piece of this puzzle, is to ask your partner to share this data with you. The more you know about returns, the better you can adjust your business to minimize them in the future. It's a value-add to your relationship and can help you identify long-term beneficial partners.
4.) Evaluate Your Partner Fairly
The best policy is to hold your partner accountable using metrics that they use and the promises they make. Most 3PLs will have specific promises for returns and reverse logistics, especially regarding creating positive experiences for your customers.
Ask your partner how they handle returns, what their processing policy is for returns and replacements or refunds, and how all that data gets reported back to you.
Use this data to create a review and audit process that you both can agree to when your relationship starts. You're holding your partner to their promises while avoiding unreasonable expectations — like asking for 100 percent order accuracy or same-day delivery on all returns and replacements.
Work together, and you'll create a lasting relationship where your 3PL is a part of your team instead of just a contractor on your expense sheet.