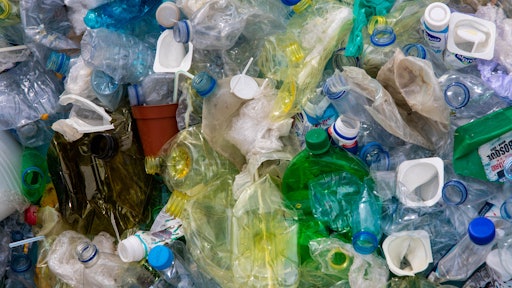 Photo by Magda Ehlers from Pexels
According to the Associated Press, nearly seven dozen shipping containers, weighing about 1,600 tons, at the Cambodian seaport filled with plastic waste came from the United States and Canada, prompting the country to send it back. 
Cambodia went on to say that it is not the dumping ground for any kind of waste and does not allow the import of any kinds of plastic waste or other recyclables. 
Disposal of waste has become a major issue for the U.S. and Canada after China, previously the main destination for dumping waste, banned imports of nearly all foreign plastic waste last year. The countries then shifted waste shipments to Indonesia, Thailand and Malaysia, all of which began rejecting the shipments. 
The Associated Press reports that 70 of the containers were shipped from the U.S. and 13 came from Canada. 
Cambodian officials are investigating how and why the containers ended up in the country, suggesting that any company found to be involved in bringing in the waste would be fined and brought to court, the Associated Press reports.