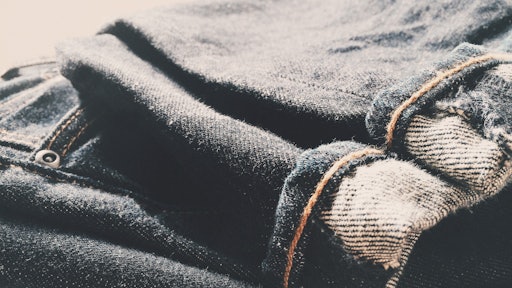 Pexels
Levi Strauss is continuing to make sustainability a priority by ramping up efforts to cut greenhouse gas emissions and water use in its supply chain. The company has struck a partnership with IFC, a member of the World Bank Group, last week.
Under the partnership, IFC will reportedly work with 42 of Levi's suppliers to roll out renewable energy and water-saving projects that will cut the environmental impacts in the company's production process.
According to Business Green, the companies have been working together since 2017, running pilot projects in Bangladesh, India, Sri Lanka and Vietnam. There, suppliers have cut their carbon footprint by 19 percent and have reduced energy and water consumption. Now, the projects will be expanded to Pakistan, Bangladesh, Sri Lanka, India, Mexico, Lesotho, Columbia, Turkey, Egypt and Vietnam.
By working with IFC, Levi aims to meet its Science-Based Target to cut emissions from its supply chain by 40 percent by 2025.
"We are thrilled to be partnering with the IFC to help achieve our science-based climate targets and benefit our vendors and their communities," executive vice president of global product and supply chain Liz O'Neill said in a statement. "We hope this program can also benefit others in the apparel industry and help reduce our collective footprint."