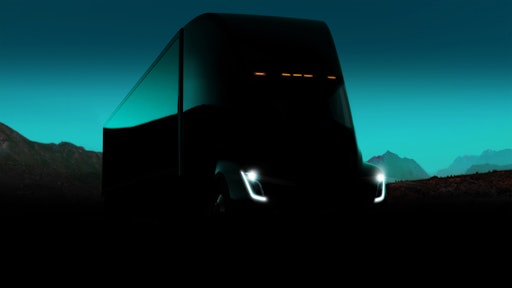 United Parcel Service Inc. said on Tuesday it is buying 125 Tesla Inc. all-electric semi-trucks, the largest public order for the big rig so far, as the package delivery company expands its fleet of alternative-fuel vehicles.
Tesla is trying to convince the trucking community it can build an affordable electric big rig with the range and cargo capacity to compete with relatively low-cost, time-tested diesel trucks.
Tesla has received pre-orders from such major companies as Walmart, fleet operator J.B. Hunt Transport Services Inc. and food service distributor Sysco Corp. Prior to UPS, the largest single pre-order came from PepsiCo Inc. for 100 trucks.
To read the full original article, please click here.