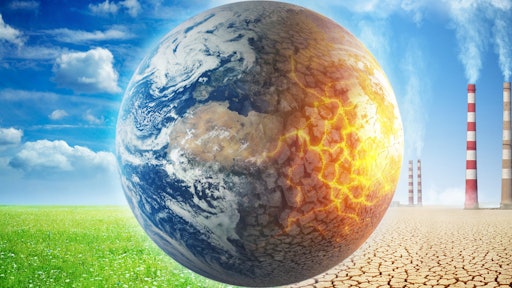 Tryfonov AdobeStock_247377770
More than half (53%) of the companies surveyed in ISN's environmental, social and governance (ESG) study have implemented an environmental management system (EMS) to help continuously improve their environmental performance.
"Data should be the driving force of an organization's EGS strategy and decision making, as it's a way to gain a holistic picture of how a business affects the environment, its employees and communities," says Brian Callahan, president and COO at ISN. "We are proud to play an integral role in helping companies track ESG information for their contractors and suppliers, which is among the most difficult data to collect due to the complexity of value chains."
From PR Newswire:
Many companies have waste management policies in place (65%), along with water conservation programs (24%) and renewable energy plans (9%).
Although 18% of companies have reduction strategies for greenhouse gas (GHG) emissions, only 9% track GHG emissions.
Almost half have policies in place regarding protection of human rights (42%), diversity, equity and inclusion (DEI) and belonging (45%) and forced labor (41%). Employee training on labor rights is the most common social protocol, with 58% of the companies measured providing training on forced labor to employees.
Anti-discrimination policies (87%) and codes of conduct (84%) are in place for a vast majority of the companies measured. More than half (60%) have a system in place to prevent corruption that includes routinely identifying associated risks and providing training on anti-corruption practices to employees.