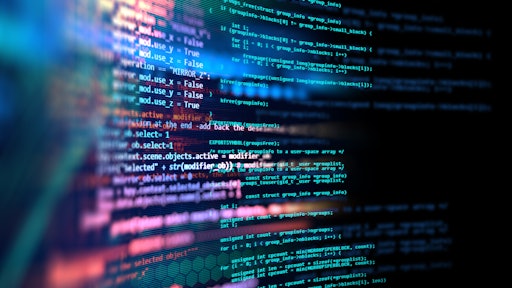 monsitj - stock.adobe.com
Factory fires, mergers and acquisitions, business sales, factory disruptions and leadership transitions rank as the Top 5 supply chain disruptions in the first six months of 2021, impacting life sciences, healthcare and the automotive industry, according to data released by Resilinc.
The data also reveals that disruptions due to supply shortages (semiconductor chips, plastics, cardboard, resin, for example) were up 638% in the first half of 2021.
From Resilinc:
Resilinc

sent out 251 supply shortage alerts, ranking in 6th in terms of most reported events (behind leadership transition).
The amount of factory fires was up 150% (when comparing the first half of 2021 to the first half of 2020). This year is on track to have the most factory fires ever reported.
In the first half of 2021, almost half (46.5%) of disruptive events occurred in North America, followed by Europe (23.43%) and Asia (19.45%).
Human health disruptions ranked 19th in terms of the number of event alerts in the first half of the year.