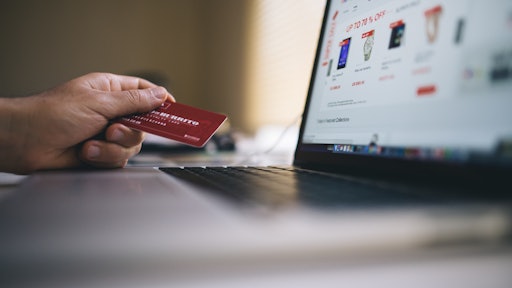 Getty Images
Global supply chain issues are leaving many small business owners with little choice but to increase prices. In fact, 10% of small business owners surveyed had increased their prices by 10%, with one-quarter having raised prices by 5% or more, according to a skynova report.
What's more is, most small businesses estimated they could sustain themselves for about 15 months while experiencing a dip in revenue.
From skynova:
66% of small businesses adapted their business in at least one way to handle supply chain issues. That included finding alternative suppliers, products and materials, ordering larger quantities, increasing prices and more.

Some of the top operational challenges impacting today's small businesses entail price increases, shortage of materials, increased shipping costs, order fulfillment delays and more.