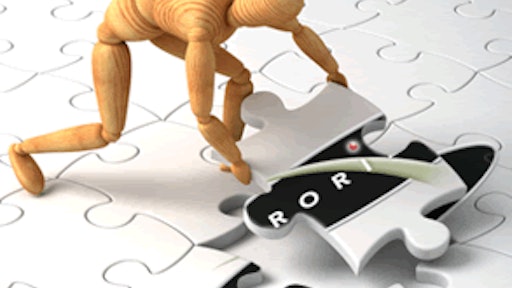 "We turn procurement into a Competitive Asset"
Established in 1992, Prorizon supports procurement operations, contract administration, logistics, asset control, accounting & reconciliation, and budget tracking in more than 30 countries. We use a combination of proven business process methodologies, software and human resources to dramatically increase operational throughput, provide more extensive management reporting and increase overall user satisfaction.
Prorizon's ERP-Light solution is the answer to the large ERP system which most often leads to large capital expenditures, long implementations, adding unnecessary complexity to daily processes and nearly always questionable ROI. The analogy is similar to buying Microsoft's Excel. It's built with hundreds of functions, but 90% of the user population has all their needs met by utilizing less than 5% of its capability. Does it really make sense to purchase the other 95%?
Request More Information
Fill out the form below to request more information about
Prorizon Comm-Plete Procurement