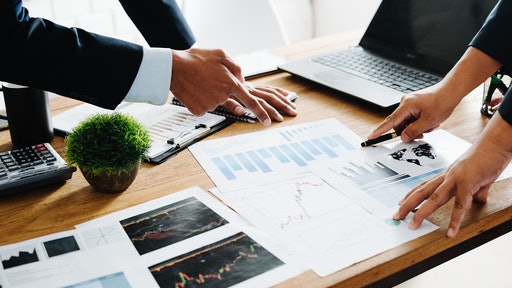 Getty Images
Thomas released a follow-up survey reporting on how the Coronavirus outbreak is affecting U.S. manufacturing. The survey is the second phase of Thomas' February 2020 survey examined over 1,000 North American manufacturing and industrial suppliers to determine the current impact and learn more about the solutions companies are implementing to meet surging sourcing demands.
A key finding in the new survey shows that over half of manufacturers are "likely to extremely likely" bring production and sourcing back to North America. Additionally, 47% of U.S manufacturers report they are now seeking domestic sources of supply.
"It's encouraging to see that many North American companies are forging ahead and seeking solutions including turning toward domestic sources of supply, a trend which will help shape the next wave of manufacturing," said Tony Uphoff, the president and CEO of Thomas.
Additional new findings include:
Short-term impacts. While February's survey results reported that 60% of manufacturers are being impacted, March survey results reveal that only 45% of manufacturers say they are being affected, specifically by disrupted shipping and logistics (42%) and by offshore factory suspension or production restrictions (36%).
When asked what materials were needed to stabilize supply and keep production on schedule, manufacturers report:
o fabricated materials (machined, stamped, extruded or molded material) at 41%
o metals (steel, aluminum) at 30%
o electrical or electronic components at 30%
o raw materials (paper, wood, textiles) at 26%
o machining tools and parts (fasteners, bearings, cutting bits, abrasives) at 21%
Positive impacts. 53% of manufacturers report the recent fluctuations in oil prices will affect business. Many respondents said that this will have a positive impact, noting the shifts will cause a reduction in transport costs and in prices for raw materials such as plastic.
Financial impact. Over half (55%) of manufacturers expect their revenue to decline as a result of the Coronavirus, and 31% expect it to remain the same. This is a stark departure from February survey results, which found that only 34% anticipated their revenue to decline and 53% expected it to remain the same.