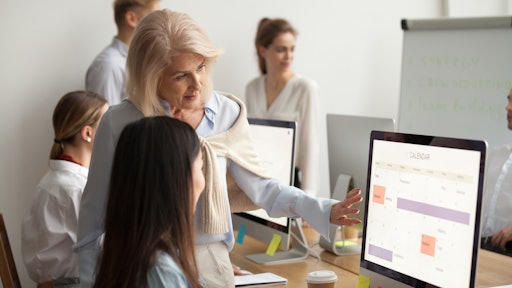 Getty Images
Go2Paper, a leading provider of Cloud Services for the print and paper industry, announced that multimedia conglomerate, Bauer Media Group, USA, has selected Go2Paper's PaperManager SaaS technology as their paper procurement and roll inventory management platform.
PaperManager, a cloud-based platform, organizes and simplifies the paper forecasting, ordering, and consumption process for many of the largest paper buyers, providing greater efficiencies in the paper procurement process. As a secure, end-to-end solution, PaperManager is accessible from any web browser on any device, saving companies the cost of building and maintaining proprietary software. Furthermore, updates to the platform are made on a regular basis to improve the customer experience and streamline the procurement process.
By entrusting its paper procurement and inventory management to PaperManager, Bauer Media Group, USA can focus on its core competencies without the need to maintain a system nor spend valuable resources updating the technology. Paper orders placed in PaperManager may be sent electronically directly to paper suppliers while the shipment confirmations and invoices are placed in the system for reporting. In addition, the receipts and usage data from the printers are electronically received in PaperManager so that Bauer Media can monitor inventory levels in real time.
"We are always looking for ways to improve our processes while lowering costs and PaperManager helps us towards that goal," said Maryann DeGennaro, Paper Analyst at Bauer Media Group, USA. "With PaperManager we can access our paper information from any location, at any time, which is critical in today's environment."
"We're proud to add Bauer Media Group, USA to the growing list of Magazine Publishers choosing to outsource their paper procurement," said Michael Conran, CEO of Go2Paper. "PaperManager will enable them to elegantly scale the process, while simplifying and accelerating the workflow."
PaperManager services are offered to retailers, catalog, magazine, and book publishers on a monthly subscription basis. A simple set up allows customers to start using PaperManager immediately.