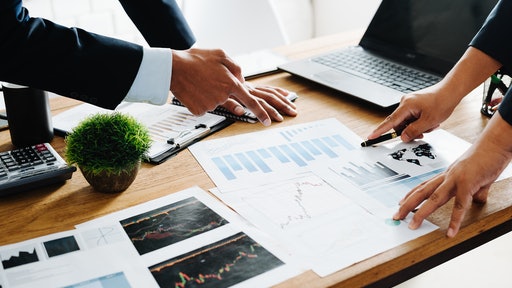 Getty Images
Nearly 60-70% of procurement teams' focus is now on strategic pursuits such as strategic sourcing, demand management, value engineering, supplier segmentation, stakeholder management and supply risk management, according to a Kearney report.
"Constrained supply and available transportation modes shifted the balance of power to suppliers, allowing them to choose who to serve and sending costs skyward," the study says.
From Kearney:
75% of leaders report having a high impact in mitigating supply risk vs. just 31% of all others.
59% of leaders say their innovations significantly enhance growth and margins compared with just 10% of all other companies in the latest study.
59% of leaders report having a high impact on their company's sustainability agendas vs. 23% of the rest of the sample.
31% of CFOs and CXOs say procurement proactively drives their strategic agendas.