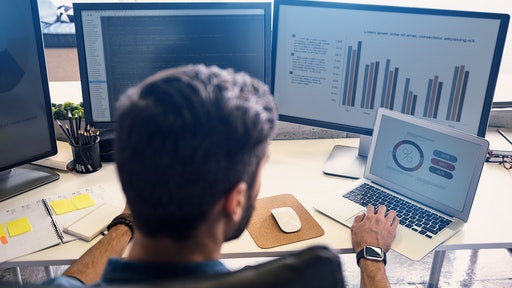 Getty Images
A study released by the Promotion Optimization Institute (POI) reveals 45% of consumer packaged goods (CPG) manufacturers do not have the necessary capabilities required to optimize pricing, trade allocations and go-to-market strategies. Meanwhile, 64% of manufacturers continue to have challenges with retailers sharing foundation data such as point of sale, daily and shopper details with them.
"POI research demonstrates that CPG leadership can no longer use historical practices to grow a profitable business due to industry shifts. Retailer and manufacturer operating models were not originally built to handle today's industry complexity," says Pam Brown, author of the POI State of the Industry report and chief commercial officer, POI. "In the last 5-7 years, we have seen young digital-savvy brands, who are typically less matrixed and more agile, taking share from larger retailers and manufacturers. Combine this with COVID-19 pandemic consumer-buying behavior, omnichannel shifts, the impacted supply chain, working from home, operational safety concerns etc., and it is clear that organizations need to create and execute new strategy in order to compete in today's retail environment."
From PRWeb:
Data quality issues continue to plague manufacturers.
Revenue growth management is growing in popularity.
CPG manufacturers have substantial digital needs that need to be addressed.