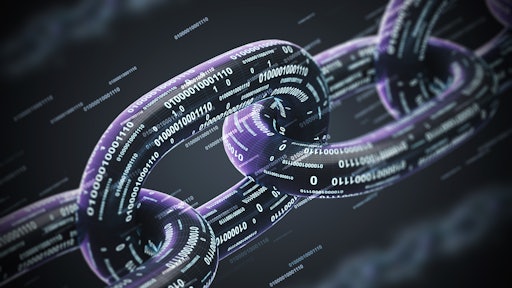 denisismagilov - Adobe Stock
The Hackett Group's 2021 Procurement Key Issues research looks at how chief procurement officers are refocusing their agenda in the coming year.
From The Hackett Group
Key highlights entail:
Continued instability expected.

41% of survey respondents expect business conditions will stabilize by Q2 2021, but 36% believe it will take longer.

Spend cost reduction back at the top of the agenda.

Corporate sustainability made the Top 10 list for the first time, representing a broader focus on corporate social responsibility.

Supply chain risk reduction a major priority.

Reducing supply risk to maintain supply continuity is Priority 2 for procurement in 2021.

Increased focus on improving analytics and modeling.

Procurement leaders are projecting significant growth in adoption of tools for data visualization and advanced analytics and modeling tools in 2021 (26% and 25%, respectively).

Accelerated digital transformation.

Procurement is rapidly shifting to adopt modern cloud-based systems, with spend suites and best-of-breed solutions expected to grow significantly (by 29% and 22%, respectively).

Dramatic shift in enterprise priorities toward digital transformation.

Enterprise digital transformation rose five spots to become the top enterprise initiative for 2021, followed by a focus on diversity and inclusion programs, which rose by seven spots.