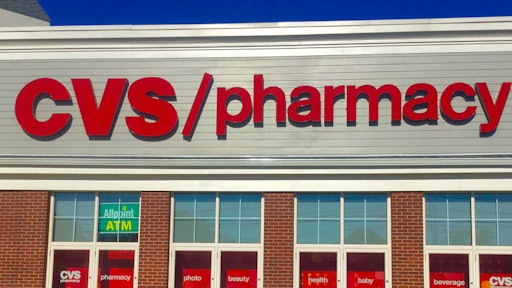 When drug company chief executive Heather Bresch was hauled in front of Congress last year to defend the high price of lifesaving EpiPens, she drew skeptical lawmakers' attention to a large poster board that blamed theskyrocketing price tag on a coterie of drug supply chain middlemen. Of EpiPen's $608 list price, her company, Mylan, received only $274, Bresch said.
"What the patient is paying is not . . . coming back to Mylan," Bresch said. "And when we were speaking earlier of the people, the middlemen in the system, that's either the pharmacy benefit managers, retailers, wholesalers, insurers."
That supply chain—rarely seen by most consumers—is now the center of attention in the corporate world after CVS Health announced a $69 billion deal to buy Aetna, the nation's third largest insurer.
To read the full original article, please click here.