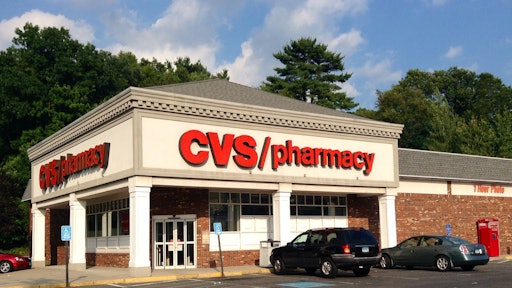 CVS Health said on Sunday that it had agreed to buy Aetna for about $69 billion in a deal that would combine the drugstore giant with one of the biggest health insurers in the United States and has the potential to reshape the nation's health care industry.
The transaction, one of the largest of the year, reflects the increasingly blurred lines between the traditionally separate spheres of a rapidly changing industry. It represents an effort to make both companies more appealing to consumers as health care that was once delivered in a doctor's office more often reaches consumers over the phone, at a retail clinic or via an app.
A combined CVS-Aetna could position itself as a formidable figure in this changing landscape. Together, the companies touch most of the basic health services that people regularly use, providing an opportunity to benefit consumers. CVS operates a chain of pharmacies and retail clinics that could be used by Aetna to provide care directly to patients, while the merged company could be better able to offer employers one-stop shopping for health insurance for their workers.
But critics worry that customers could also find their choices sharply limited. The deal risks leaving patients with less choice of where to get care or fill a prescription if those with Aetna insurance are forced to go to CVS for much of their care.
To read the full original article, please click here.