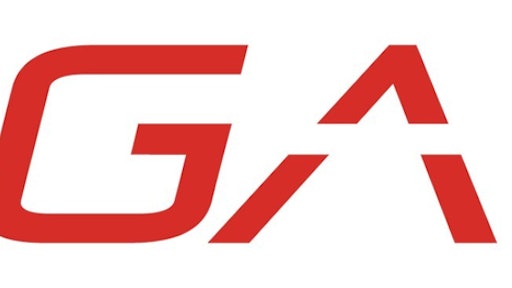 JAGGAER, an independent spend management technology company, plans to acquire BravoSolution from Italmobiliare S.p.A., effectively rendering JAGGAER the largest independent, vertically-focused spend management solutions company in the world.
With the acquisition, JAGGAER will have more than 1,850 customers connected to a network of 3.7 million suppliers in 70 countries, served by offices located in North America, Latin America, throughout Europe, the United Kingdom, Australia, Asia, and the Middle East. JAGGAER offers complete indirect and direct e-procurement solutions with advanced spend analytics, complex sourcing, supplier management, contract lifecycle management, savings tracking, and intelligent workflow capabilities.
BravoSolution aligns with JAGGAER's existing Source-to-Pay technology suite and vertical strategy, offering a complete solution that has been adopted by leading businesses across the globe. Collectively, the JAGGAER organizations will focus on providing specialized solutions for manufacturing, education, life sciences, healthcare, retail, transportation, consumer products, construction, oil and gas, and public sector.
"The combination of BravoSolution and JAGGAER creates a powerhouse in the global spend management space and represents the execution of our strategy to build a super suite of fully integrated spend management solutions. This acquisition enables the largest companies in the world to do business with a single partner and cover all of their spend management needs. We have best of breed, fully developed solutions for multiple vertical industries delivering value across the full spectrum of spend types. With our size, financial stability, and expanded infrastructure we can further accelerate product innovation and bring customer value across a vast swath of geographies and industries," says Robert Bonavito, CEO of JAGGAER.
"JAGGAER is a bold company on an aggressive growth path. The combined entity will deliver greater opportunities for both customers and employees. The combination will allow increased innovation and provide a foundation for procurement digitalization that will set the trends and benchmarks for the entire industry," adds Jim Wetekamp, CEO of BravoSolution.