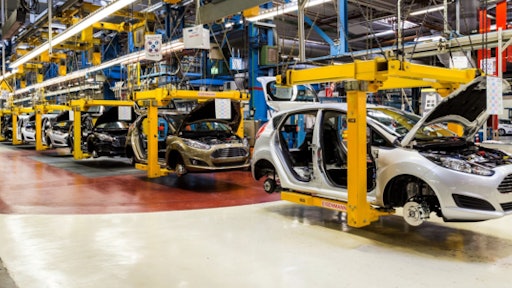 Cargo operations at the busy Laredo port of entry will be limited for at least two more weeks as U.S. and Mexican authorities work to repair damage caused by a devastating storm May 21, which forced auto suppliers and other companies to divert shipments to alternate border crossings.
U.S. and Mexican authorities initially closed the World Trade Bridge connecting Nuevo Laredo and Laredo, Texas—a major conduit for auto parts moving back and forth between suppliers and assembly plants on both sides of the border.
Volkswagen AG, General Motors Co. and Ford Motor Co. tells Crain's Detroit Business that the situation has not materially affected production at their Mexican plants but that logistics operations are under pressure to adjust.
To read the full original article, please click here.