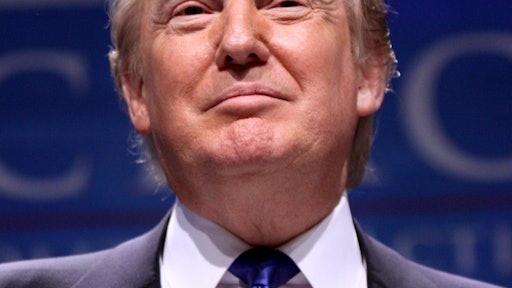 Donald Trump has launched an investigation into countries that export steel to the United States, raising the prospect of new tariffs on imports.
It is designed to stop countries from flooding the United States with artificially cheap steel and undercutting local suppliers. China is most often associated with the practice but the president says it has "nothing to do" with Beijing, claiming it is about protecting U.S. security.
The news caused shares in United States steelmakers to rise sharply. However, Asian steelmakers also climbed as investors appeared to shrug off the news.
To read the full original article, please click here.