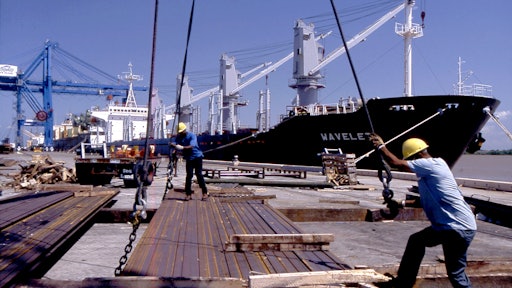 The blast furnaces and slab casters at United States Steel Corp's Granite City Works have been idle for 18 months, and laid-off workers here are pinning their hopes on President Donald Trump imposing broad new restrictions on imported steel.
Yet just across the Mississippi River, some manufacturers worry that new tariffs and curbs Trump is weighing under a "Section 232" national security review will raise their cost and make it harder to compete with foreign rivals.
The inherent conflict between suppliers and buyers is at the heart of a debate inside the administration that lobbyists and lawmakers say could delay or weaken any protections recommended by the U.S. Commerce Department. The review's findings, originally expected by the end of June, could be unveiled in the coming weeks.
To read the full original article, please click here.