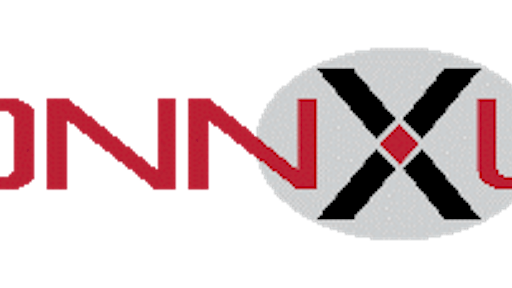 Finding diverse suppliers can be a challenge for buyers. And unlocking opportunities with large companies can be equally tough for small, minority-owned sellers. SAP Ariba and ConnXus are teaming up to change this. The companies will link their solutions to help buyers discover and connect with diverse suppliers, opening the door to new relationships and business opportunities.
"The most effective supply chains are global, flexible and innovative," says Jon Stevens, global senior vice president, business networks, SAP Ariba. "Diversity is key to enabling such supply chains and together with ConnXus, we aim to help companies drive it."
Diversity isn't just a good business practice. Studies show it's actually good for business. According to McKinsey & Company, "Our latest research finds that companies in the top quartile for gender or racial and ethnic diversity are more likely to have financial returns above their national industry medians." The firm also notes that: "Diversity is probably a competitive differentiator that shifts market share toward more diverse companies over time."
Known for providing supplier diversity software solutions, ConnXus offers a range of cloud-based applications designed to help companies achieve their goals of responsible and sustainable sourcing. The ConnXus Database, for instance, allows companies to easily search for a certified, diverse supplier by location, certifying agency, diversity classification and more.
"In 2016 alone, over $10 million in RFP, RFI and RFQ events were distributed on the ConnXus platform by Fortune 2000 companies, reaching over 1.7 million diverse supplier certifications and company profiles," says Daryl Hammett, chief operating officer and co-owner, ConnXus.
A Network of Networks
In an effort to increase the amount of diverse spend among the world's largest buyers and create significant new business opportunities for diverse suppliers, SAP Ariba and ConnXus intend to connect the ConnXus Database to offerings such as SAP Ariba Discovery.
Delivered on the Ariba Network, the world's largest, most global business-to-business trading platform where over 2.5 million companies transact over $1 trillion in commerce on an annual basis, SAP Ariba Discovery is the premier service for matching business buyers and sellers globally, where more than $308 million in business is posted every month.
Buyers using Ariba Discovery will be able to post RFP, RFQ and RFI opportunities on the ConnXus platform and vice versa via a new API.
"Together, we can open up RFP, RFQ and RFI events to a wider pool of minority-, woman-, LGBT- and veteran-owned businesses and enable global supply chains to become more responsible, sustainable and inclusive," adds Rod Robinson, CEO, ConnXus.
Quentin McCorvey, Sr., president and chief operating officer of M&R Distribution Services, a small, minority-owned firm connected to the Ariba Network, is one supplier who hopes to take advantage of this. "There is often a stigma associated with awarding large contracts to small, minority-owned firms," he says. "I am not looking for a handout, I am looking for a handshake—an opportunity to earn the business of a customer. SAP Ariba provides me with a platform from which I can do this and I look forward to the expansion of their capabilities with ConnXus."
Companies in this article