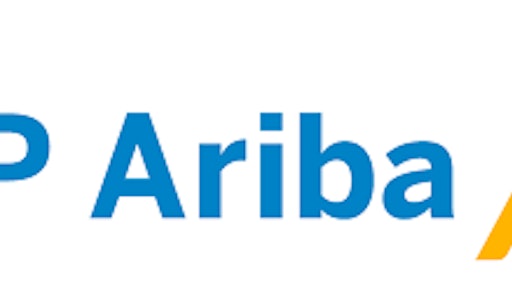 When it comes to the future, there are those who think about what could be, and those who recognize what is and act in creative, innovative ways to transform things to their advantage. Every day, SAP Ariba works alongside companies in the second camp. Recently, it honored four of them with #MakeProcurementAwesome awards at SAP Ariba Live, a business commerce event held earlier this month in Las Vegas.
"A year ago, we painted a picture of a completely automated process that will make procurement awesome by delighting every user who touches it," says Alex Atzberger, president, SAP Ariba. "These companies demonstrate the creativity and change required to make this vision a reality and it is truly an honor to partner with such innovators."
Designed to shine a light on teams who are driving transformation across their organizations and increasing the impact of procurement on business, the inaugural #MakeProcurementAwesome awards were presented to:
"Procurement today is about so much more than processes and savings," Atzberger says. "With a focus on innovation and collaboration, it can become a key driver of business transformation."
And as these and other companies around the world prove, it is. There's no shortage of stories about the change procurement is driving. To read them—or share yours—visit www.makeprocurementawesome.com.
Companies in this article