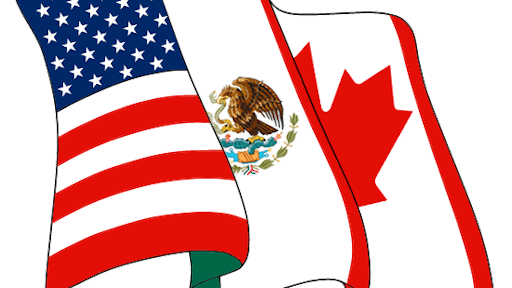 President Donald Trump's top trade adviser is quietly working to forge an alliance with Mexico, even as U.S. plans to build a border wall and threats to withdraw from Nafta continue to inflame tensions with its third-largest trading partner.
Peter Navarro, who as head of the White House National Trade Council will play a leading role in the effort to renegotiate the North American Free Trade Agreement, tells Bloomberg the United States wants Mexico and Canada to unite in a regional manufacturing "powerhouse" that will keep out parts from other countries.
The Trump administration is re-examining a critical component of the free trade pact: the rules of origin, which dictate what percentage of a product must be manufactured in North America, Navarro says.
To read the full original article, please click here.