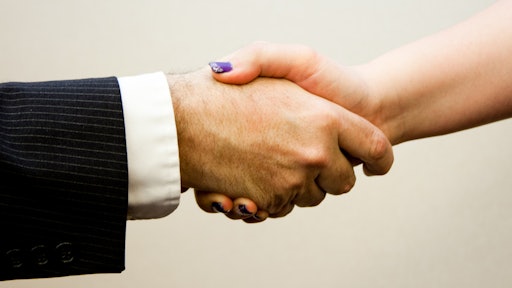 The United States has indicated it is open to a free trade agreement (FTA) with New Zealand, reports Reuters.
New Zealand's Prime Minister Todd McClay visited Washington on Sunday for high-level trade talks with the administration of U.S. President Donald Trump this week, meeting with Commerce Secretary Wilbur Ross, newly appointed U.S. Trade Representative Robert Lighthizer and other advisors to the president.
McClay said his center right government wants free-trade agreements to cover 90 percent of goods exported by 2030, up from just over half currently, and the U.S. will be an important part of achieving that.
To read the full original article, please click here.