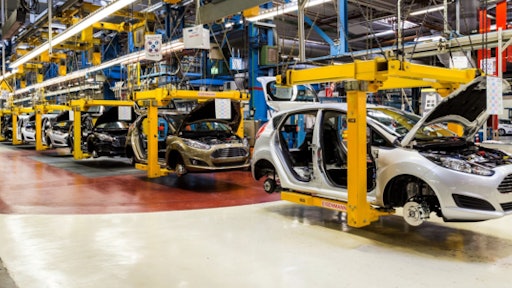 Mexico will respond to U.S. demands for changes in content rules for autos and an automatic expiration clause in the NAFTA trade deal when negotiations on reworking the accord begin again this week, a top government official said on Tuesday.
A fifth round of talks to overhaul the North American Free Trade Agreement starts on Wednesday in Mexico City, notable for U.S. demands that the U.S. Chamber of Commerce has labeled "poison pills."
Foremost among them are a 50 percent minimum U.S. limit in NAFTA automobile content, the scrapping of a key dispute mechanism, and inclusion of a sunset clause that will terminate the pact after five years if it is not renegotiated.
To read the full original article, please click here.