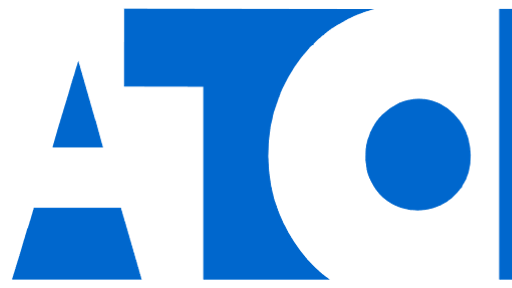 Eaton Corp.'s will not factor policy proposals from President Donald Trump, who has threatened to punish companies like Eaton for moving manufacturing operations to Mexico, into its earnings outlook this year.
Trump made job creation a central campaign pitch, and he has blasted firms from technology giants to automakers for purportedly sending jobs overseas. In the months after Trump's victory, companies have announced a flurry of plans to retain or add U.S. jobs.
Eaton announced in early 2016 that it will close its Berea, Ohio, plant and instead buy the parts made at the plant from outside suppliers and send them to an Eaton plant in Reynosa, Mexico, for assembly. Eaton's core businesses in hydraulics, truck transmissions and electric equipment have been hit hard by a broad-based pullback in industrial spending, commodity prices and manufacturing activity.
Eaton also moved its headquarters to Ireland as part of its $11.8 billion acquisition of lighting and electrical equipment manufacturer Cooper Industries in 2012.
To read more about Eaton Corp.'s fight back against Trump policy, view the original article here.