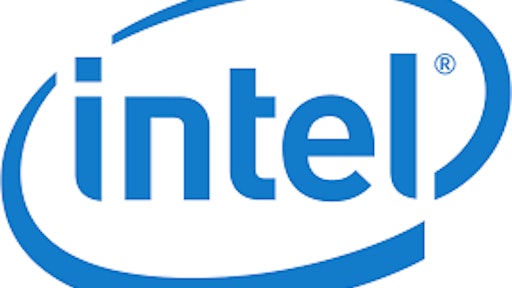 U.S.-based technology company Intel announced Wednesday a $7 billion investment in an advanced computer chip factory in Chandler, Arizona.
Speaking from President Donald Trump's side in the Oval Office, Intel CEO Brian Krzanich said the facility, called Fab 42, would employ 3,000 people at its peak and indirectly create 10,000 jobs in the Arizona area in support of the factory.
In his remarks, Krzanich echoed the president's broader economic message of employing Americans and increasing exports rather than imports, adding the company decided to make the announcement in response to Trump's business-friendly policies on taxes and regulation.
Since Trump's election victory, numerous companies have announced plans to create or retain jobs in the United States. Yet some analysts have said that many of those plans, including Intel's, were in the works before the election or had come at significant cost to taxpayers.
For more information about Intel's announcement, read the original article here.