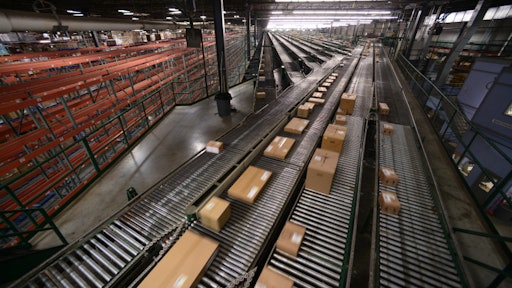 The post-holiday shopping frenzy is over and now it's time to figure out what to do with the gifts people don't want or can't exchange.
So what happens to the drill your husband bought that you'll never use or that tech gadget from a friend that you already have? Those items are returned to the big box store and major retailers in January and February, and many of them end up in warehouses across the country to be re-valued and re-sold.
According to the National Retail Federation, 8 percent of retail sales made in 2015 were returned or roughly $260 billion of merchandise going back to the store.
"Most retail companies if you have a return they'll take it right back. They'll say 'sure we'll take it back' but then they have to have some place to put it," said Karen Ling, general manager of a Liquidity Services warehouse in Plainfield, Indiana.
Liquidity Services uses e-commerce markets to manage, re-value and re-sell inventory and equipment.
To learn more about services like Liquidity Services, continue reading here.