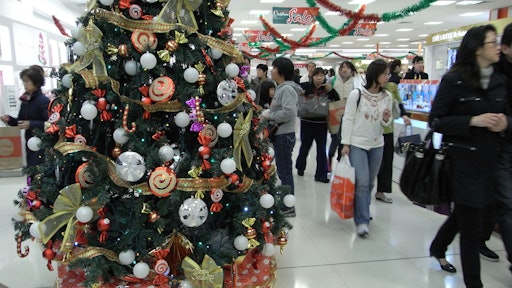 This holiday season, retailers are making a list, checking it twice, and then ordering less for U.S. shoppers.
With foot traffic at their stores in decline, department stores that would have stocked up for the biggest shopping season of the year months ago are still in the process of placing new orders, Reuters reports.
The strategy is aimed to keep their inventory costs down and avoid the experience of previous holiday seasons, when large piles of unsold stock led to deep markdowns that eroded profits. But these retailers risk losing sales if supplies run out at a time when many are struggling to keep up with Amazon.com and a steady shift towards online shopping.
To read the full original article, please click here.