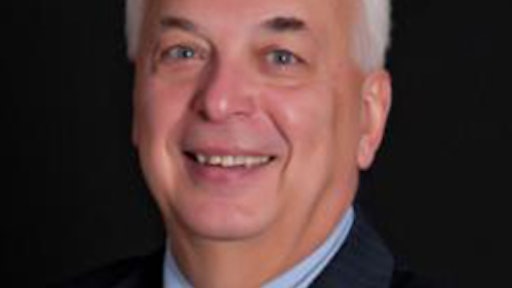 Dublin, Ohio—Feb. 7, 2014—Signature Worldwide, a training solutions provider specializing in customer service and sales training, launched a new mobile training reinforcement system. Its new product, Signature Cue Tips, provides customers with a convenient way to deliver reminders to employees that keep skills fresh. Each tip is especially designed by Signature's learning and development specialists to ensure that training sticks.
What happens before and after training is even more important to making training stick than what happens during training. And even the most well-intentioned training programs fail due to poor planning or poor follow-up. That is why Signature Worldwide views reinforcement as a critical part of its training methodology, which includes assessment and design, delivery, reinforcement, and evaluation and measurement.
"Statistics show that 80 percent of everything learned in a training session will be forgotten within 30 days without reinforcement," said Steve Wolever, CEO of Signature Worldwide. "That is why we are committed to making sure every customer has access to multiple reinforcement methods. This includes everything from face-to-face communication to our new mobile delivery through Cue Tips."
Cue Tips makes sure that every employee has access to the reinforcement they need to do the job right. Tips take only a few minutes of time, and are often followed by quick quizzes and feedback to ensure that employees fully understand a topic. This can be done while sitting at a computer, or via a smart phone or tablet in the field. Managers have the ability to track participation as well as results to do everything from create company-wide reports to simply identify areas of opportunity for individual coaching.
Companies in this article