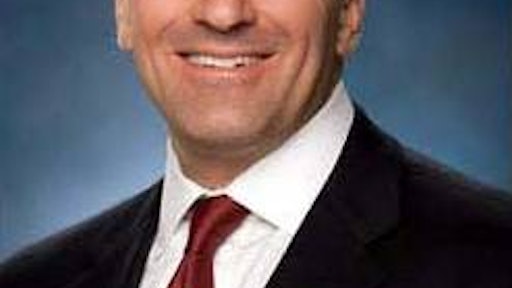 Taylor, Mich.—July 18, 2012—National fuel supply and distribution company Atlas Oil appointed Daniel Ravid as Chief Administrative Officer and Vice President of Finance. Ravid joined the company's senior leadership team and will be responsible for leadership and management of the accounting, credit, collections, finance and treasury functions. He will also assume leadership of the Atlas Resource Center.
"Dan is a strong addition to our leadership team at Atlas," said Kirk Haggarty, Executive Vice President and Chief Financial Officer, Atlas Oil. "He brings considerable experience to us, not only with traditional financial functions but also strategically with his background in M&A and financial advisory services. His skills will be instrumental to our company's growth."
Ravid possesses 22 years of experience in business management and financial consulting. Prior to joining Atlas, he was Managing Director, Corporate Finance at FTI Consulting. He also held positions at PricewaterhouseCoopers, in addition to other consulting firms, and is the former vice president and general manager of RRI. Ravid holds an M.B.A. with a concentration in Finance and Accounting and a B.A. in Economics, University of Michigan, Ann Arbor.