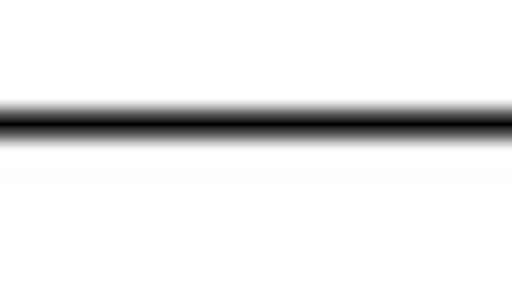 San Francisco — November 3, 2009 — As companies attempt to position themselves strategically to emerge from the recession, they may be surprised to find a scarcity of available top talent, according to a new report from executive search firm
Heidrick & Struggles
.
"A pervasive myth of the current recession is that top talent are a dime a dozen," says Kelly O. Kay, global managing partner of the Software Practice at the firm and author of the whitepaper "Time to Make Up for Lost Ground in Talent."
"The reality is that the A-players are still in great demand," Kay continues, "and may be more reluctant than ever to leave positions they regard as safe. Companies attempting to hire these rainmakers will find that these employees are very hard to pry away from their current positions."
As a result, Kay says, companies must begin to think strategically about recruiting the right people who can lead them out of the downturn.
The Illusion of a Buyer's Market
"While there are certainly more people out of work, the smartest companies still do everything they can to retain the best people," observes Kay. "So the notion of a talent market that overwhelmingly favors the buyer is an illusion."
Unfortunately, many companies mistakenly believe that they can get "A" players at "B" prices and with a "B" recruiting effort, Kay adds. "Too many companies also get complacent about retaining the top talent they already have."
The Right Staff with the Right Stuff
As companies adjust to economic uncertainty, they likely need a set of skills that they didn't previously require or have in-house. Many companies have tried to delay hiring or make do with what they have, such as promoting someone internally into a "stretch" position. Most companies have put aside grand, strategic plans to focus on immediate operating needs. And, of course, it seems as if every company has downsized while demanding that productivity remain stable or even increase.
"While the emotional and logistical turmoil of this sort of downsizing leaves most organizations feeling like they don't have enough staff, the truth is more subtle: Companies typically don't have the right staff to achieve their objectives," Kay says.
"In a growing market, for example, companies typically focus resources on branding, voice and demand generation. But in a shrinking market, they're more likely to need tight segmentation and skill in packaging products to meet the needs of specific communities and maximize profitability. The emphasis shifts from brand to demand as companies pursue more promotional paths. A winning hiring strategy must address what the business needs to move forward right now based on market realities."
Challenges and Risks
Kay suggests that when organizations try to bring in new skill sets, they're often venturing into unfamiliar territory, where it's all too easy to make mistakes. "Hiring new talent also carries other risks, especially when new hires are high-priced corporate change-makers. Such executives are expensive and inherently disruptive. In today's rapidly changing environment, they've got to be successful quickly."
Efficiently choosing the right person is particularly important because, with the pressures on businesses today, companies can't afford hiring mistakes or slow starts — especially in a crucial rainmaker position. "Whoever you bring in won't have time to learn on the job and will have to perform starting Day One," Kay says.
Companies can learn lessons from the past, Kay adds.
"The recent market downturn was steep, but it's hardly the first of its kind. Eight years ago, the U.S. economy experienced a sharp downturn, especially in the technology market. But executives who led companies through the downturn learned to refocus their organizations on the fly. Companies today must do the same and be adaptive to how their needs converge with what the talent market can offer," concludes Kay.
The Heidrick & Struggles whitepaper is available at
http://www.heidrick.com/NR/rdonlyres/22D96D02-D6B2-4044-9BEE-2603069262D1/0/UStimetomakeupforlostgroundscreen01.pdf
.