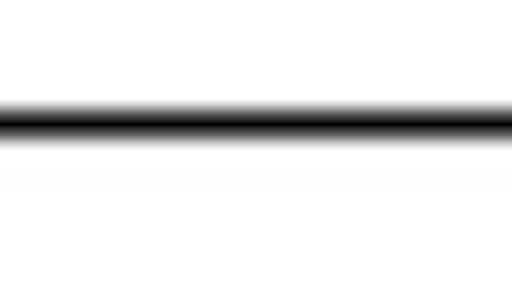 Atlanta — December 3, 2009 — Nearly 1.4 million back office jobs will be lost at the world's largest companies between 2008-2010, part of a longer-term trend that started in 2001 and that will result in nearly 3.6 million general and administrative (G&A) jobs being eliminated by 2014, according to a new study from
The Hackett Group
. These losses are just.
According to Hackett, more than 630,000 G&A jobs are expected to be lost in 2009 alone, over three times the average number of jobs lost annually from 2000 to 2007. This dramatic spike is likely to lead to an extended "jobless recovery" in IT, Finance, Procurement, HR and other G&A areas.
Hackett's research found a number of factors driving the increase in job losses, including the lack of economic growth, deep cuts in response to budget pressures, improvements in productivity and automation and the increased use of offshore labor resources.
The scope of this Hackett study included 4,000 global companies in North America and Europe, all with over $1 billion in revenue. Hackett found they have made significant G&A cost reductions since 2000. These cost reductions have had a positive impact on bottom line performance, but they have also involved elimination of jobs.
Hackett's research recommends that companies take action now to avoid allowing G&A costs to rise as economic conditions improve. Companies should rethink the delivery model of their G&A services, focus on process redesign and adoption of best practices that eliminate and streamline their operations, improving productivity through workflow automation and executing activities in low-cost/high skill regions. Hackett believes companies that fail to do so risk losing any efficiencies they gained through downsizing their G&A staff during the economic downturn.
"Unemployment rates are now at their highest levels in 26 years, and may continue to rise," noted
Michel Janssen
, Hackett's chief research officer. "But several factors have come together to increase the likelihood of a jobless recovery across the corporate back office. The economic growth we've seen since 2000 has vanished, and will be slow to resume. At the same time, we're seeing acceleration in offshoring of services combined with continued productivity improvements.
Janssen added that, moving forward, it's also clear that for many companies, a substantial part of top-line revenue growth will come from emerging markets. "Hackett believes that for most companies, if and when they do start to restaff in IT, finance and other functions coming out of this recession, the large majority of the jobs they create will be in India and other low-cost labor markets," he said. "Companies need to understand this, and adapt their strategies accordingly."