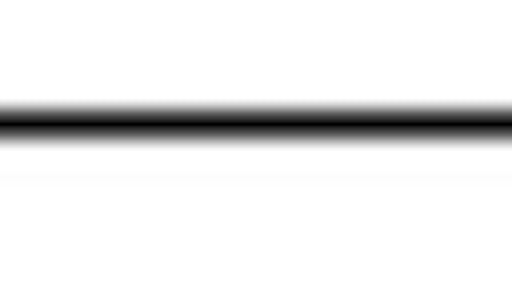 Washington — December 1, 2009 — Import cargo volume at the nation's major retail container ports could see its first year-over-year increases in more than two years beginning in early 2010, according to the latest monthly Port Tracker report from the
National Retail Federation
and
IHS Global Insight
.
"This could be the turnaround we've been waiting to see for a long time," said
Jonathan Gold
, vice president for supply chain and customs policy with the NRF. "There's not enough data yet to establish a clear trend, but we're hopeful that this is a sign of recovery."
U.S. ports surveyed handled 1.14 million twenty-foot equivalent units (TEUs) in September, the most recent month for which actual numbers are available. That was down 3 percent from August and 16 percent from September 2008, marking the 27th month in a row to see a year-over-year decline. One TEU is one 20-foot container or its equivalent.
Volume for October, traditionally the peak month of the year, was estimated at 1.17 million TEU, down 15 percent from last year. November is forecast at 1.09 million TEU, down 11 percent from last year; December, at 1.06 million TEU, flat compared with last year; and January 2010 is forecast at 1.03 million TEU, down 3 percent.
The January figure would mark the 31st month of year-over-year declines, but the trend is forecast to be broken in February, when cargo is expected to total 973,872 TEU. The figure is below the 1 million mark because February is the slowest month of the year, but it would represent a 16 percent increase over February 2009. March 2010 is forecast at 1.02 million, a 5 percent increase over March 2009.
The report now expects 2009 to end with a total volume of 12.7 million TEU, a drop of 16.8 percent from last year's 15.2 million TEU and the lowest since the 12.47 million TEU imported in 2003.
"The second half of 2009 has continued to see declines from 2008's levels, but not as large as we saw during the first half of this year," said
Paul Bingham
, an economist with IHS Global Insight. "These 'less bad' numbers are evidence that the industry is seeing early signs of recovery."
All U.S. ports covered by Port Tracker — Los Angeles/Long Beach, Oakland, Seattle and Tacoma on the West Coast; New York/New Jersey, Hampton Roads, Charleston and Savannah on the East Coast, and Houston on the Gulf Coast — are rated "low" for congestion, the same as last month.
Port Tracker, which is produced by the economic research, forecasting and analysis firm IHS Global Insight for NRF, looks at inbound container volume, the availability of trucks and railroad cars to move cargo out of the ports, labor conditions and other factors that affect cargo movement and congestion.
The report is free to NRF retail members. Subscription information is available at
www.nrf.com/PortTracker
or by calling (202) 783-7971. Non-NRF members can contact IHS Global Insight Director of Business Development Diana Wyman at (202) 481-9265.