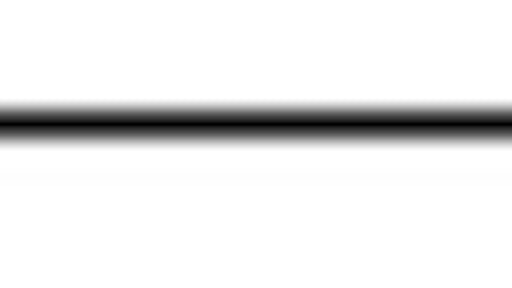 Miami — March 9, 2010 — Air cargo can emerge from the global economic crisis in a stronger position than other transport modes as manufacturers rethink their production and supply chain strategies, argues Ulrich Ogiermann, chairman of
The International Air Cargo Association (TIACA)
.
In a statement from the association, Ogiermann suggests that manufacturers and other businesses will be more reluctant than ever to tie up vast investment in stock, taking them back to the principle of "just-in-time" production, which, he adds, "subsequently, demands the speed, security and reliability of transportation that only air cargo can provide."
Despite suggestions that cost conscious companies in the manufacturing sector will look for near-sourcing — buying materials and products closer to their final production points in Europe and North America and eliminating the logistics costs of imports from Asia — Ogiermann believes the business case for such a strategy will not be sustainable in the majority of cases.
"Recent studies prove the reduction in logistics costs are outweighed by the increased cost of local production, where infrastructure and employment investment in greater," Ogiermann said. "I do not expect this to have the negative impact on air cargo others have predicted."
He goes on to state that one of the few positives to come from the recession is that companies everywhere are now ready to consider and discuss any changes within their business if it benefits their bottom line. "Previously there were too many taboos that left no room to maneuver," he said. "These have disappeared. There are no more 'kingdoms' in companies that are protected at all costs. This is a positive shift in change management because companies will leave anything behind that does not add value."
With early signs of improvement in cargo volumes, he said the air cargo industry's first goal in 2010 must be to "stop the bleeding from the wounds incurred in 2009". Companies, Ogiermann added, will want to see several months of increasing business to truly believe the economic recovery is properly underway, and it will be 2011 before the industry sees a sustainable improvement, he said.
"It will clearly take a lot of time for the entire air cargo industry to recover properly, and it has to decide what it is going to do to make airfreight more attractive to customers," Ogiermann said. "I expect to see more volatility over the next 12 months because there are still many unknown factors and bubbles waiting to burst at any moment. The banking sector remains exposed, while the fragile real estate market and level of credit card borrowing could once again tip the balance for the already substantially challenged financial world. Many national economies will still need international support."
Nonetheless, Ogiermann said he believes that air cargo companies will be leaner, more cost efficient and very much wiser as a result of the recent unprecedented economic collapse. "The difficult decisions forced on companies will mean that they will at least be in a stronger position as business levels start to recover," he said.
While individual companies have needed to be inward-looking over the past 12-18 months, he said TIACA has shifted its focus to concentrate on other issues that could, if ignored, present a new wave of economic challenges to the industry. The Association's Industry Affairs Committee is working to advance the interests of members in a variety of areas ranging from a path forward to improve aviation security and safeguard the industry to ensuring comprehensive cargo screening programs are achieved in the most cost efficient way, are supported by new technologies and cause as little disruption as possible to air cargo operators and customers. TIACA believes air cargo security policies must be threat-based, risk-managed, multi-layered and operationally consistent.
In terms of customs, TIACA said it is addressing urgently needed changes it says are essential in both developing countries and developed economies to reduce origin/destination timings and capitalize on aviation's core speed-through-the-air commercial advantage.
"TIACA will also continue to address issues such as the requirement for new air traffic management systems, responsible ways to improve the environment and increase efficiency whilst protecting the industry against many of the untruths about aviation's impact on the environment," the association said.