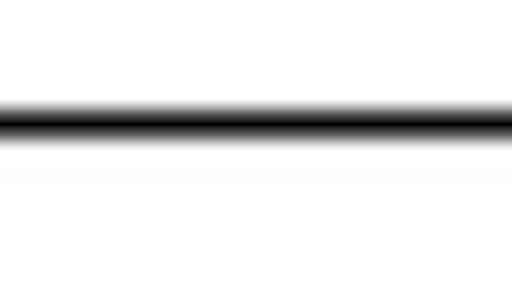 April 9, 2010 — An interesting
article
appeared on BussinessWeek.com regarding the new approach that the Chrysler Corporation is attempting with its supply base.
Chrysler
Chief Procurement Officer Dan Knott is attempting to undo the past few years of hardship that the economy and Chrysler have bestowed on its suppliers.
Collaboration around accelerated payments and working capital management will surly go a long way to woo suppliers. Dan and Chrysler are doing all the right things necessary today to ensure a solid supply base going forward. The only hope is that it is not too late for Chrysler, as without a stable source of supply, the company will be hard pressed to stop the 58 percent slide in sales since 2004.
Chrysler is not alone with these struggles. The recent economic downturn has changed the landscape for buyers and suppliers. The automotive industry has long been known for both innovations as well as contention within the supply chain. This is spreading to all sectors as we emerge in the "new normal" economy.
The supply base has been reduced, therefore the balance of power has shifted from a pure buyers market to now beginning to favor strong suppliers. In the emerging economy, the suppliers will be in a better position to choose which buyers they sell to — and for which buyers they invest the time and resources to work on innovations that change the cost structure for the entire supply chain. As we emerge, the buying organizations that take the time to manage the key suppliers, and that work towards more strategic initiatives to ensure stable sources of supply at the best prices, will be at an advantage.
How you treat suppliers during this difficult time will have a direct impact on how they treat you when the tables are turned. As suppliers work with their best customers to innovate and reduce costs, the others will be left with the traditional transactional relationship. Over time, that will be a more costly approach. As technology continues to improve the procurement process, future cost reductions will occur when buyer and supplier are truly innovating and reducing the costs for both sides. This happens when there is a good working relationship, not when it takes 287 days to resolve disputes. Hopefully, for Chrysler, the approach they are taking now will help erase the behavior of the past. For everyone else the time is now to set the proper course.
Related Articles
Wither Detroit? — Perspective on the direction of the automotive supply chain from supply chain guru Bill Michels of ADR North America.