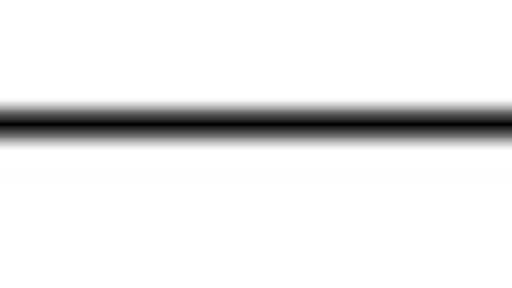 Oakbrook Terrace, IL — April 8, 2010 — Optimism over future business conditions remains strong among IT professionals, and the majority of information technology (IT) companies view their prospects favorably, according to the latest
CompTIA
IT Industry Business Confidence Index.
After a big jump of 6.3 points in December, the overall CompTIA IT Industry Business Confidence Index experienced a slight dip in March, falling from 56.6 to 54. But even with the dip, an analysis of individual components of the index reveals continued strength in the tech sector relative to the overall U.S. economy.
Over the next six months, 53 percent of IT companies expect to shift more resources to initiatives associated with revenue generation, such as investments in research and development, new product lines or efforts to enter new vertical markets. Investment in new revenue-generating initiatives ranks as the number one "increase" area for large and midsize IT companies, and as number two for small and "micro-sized" organizations.
"This leading indicator, which is expected to increase about six points over the next six months, suggests IT companies expect continued sales growth to materialize, "said
Tim Herbert
, vice president of research with CompTIA.
Thirty percent of companies surveyed expect to increase staffing levels in the next six months. Though offset by the 18 percent of companies expecting to reduce staff, the result is still a net positive of 12 percent in the change in staffing. It also follows the December 2009 CompTIA survey, where a net positive 14 percent of companies indicated they planned to increase staffing.
Herbert noted that a number of economic indicators continue to point to a fragile recovery. Unemployment remains high, lending is tight and consumers and businesses are still hesitant to spend. "With perceived recovery momentum comes rising expectation that business activity follows soon thereafter," he said. "If it doesn't happen, confidence can weaken."
The smallest IT companies — those with less than $1 million in annual revenues — feel the most concern about the state of the economy and their prospects in the IT industry. This sentiment reflects both the severity of the recession and the strain it placed on small businesses.
In the "what keeps IT executives up at night" category, firms voiced concern over a number of issues. Topping the list are a stalled recovery, weak consumer demand, a general lack of confidence and government regulation.
The bi-monthly CompTIA IT Industry Business Confidence Index is an aggregation of three metrics: opinions of the U.S. economy, opinions of the IT industry and opinions of one's company.
The latest survey was conducted among a sample of 336 U.S.-based IT companies, including solution providers, value-added resellers, hardware and software firms, IT consultants and others during the first two weeks of March.