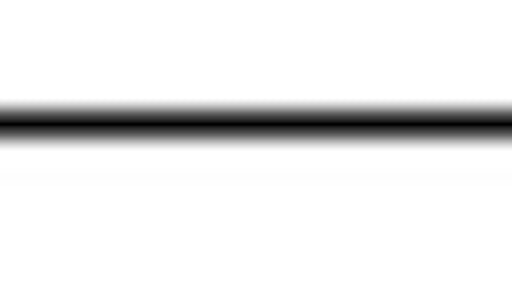 Mountain View, CA— April 6, 2010 — If the terrorist attacks of September 11, 2001, initiated greater concern for aviation security, the Mumbai attacks of November 26, 2008, brought the spotlight on port security. Likewise, the Madrid train bombings of 2004 and the 7/7 bombings of the London public transport system emphasized the pressing need for mass transit security.
Over the last decade, the spate of terrorist attacks was a clear pointer to the major lacuna in emergency preparedness of governments worldwide. The inability to detect and communicate potential threats and mission-critical intelligence that could have made the difference between crisis and control was apparent.
Fortunately, governments worldwide are stepping up to the plate, equipping their personnel and public alike with the latest communication technologies to counter terrorist activities, according to a recent report from consultancy
Frost & Sullivan
.
The report, "
Assessment of Communication Technologies for Transportation Security
," finds that wireless mesh networks (WMN), using wireless fidelity (Wi-Fi), worldwide interoperability for microwave access (WiMAX) and 4.9 GHz public safety radio frequencies have been widely deployed by transportation security administrators across the globe to enable seamless connectivity between security personnel, law enforcers and others.
"Communication technologies play a key role in ensuring timely delivery of mission-critical intelligence and enhance the situational awareness of decision makers," notes Achyuthanandan Sampath, a Technical Insights Research analyst with Frost & Sullivan. "Asset tracking, which relies heavily on wireless communication technologies, closely monitors personnel, vehicles and cargo to identify potential threats and typically employs Wi-Fi, Zigbee or ultra wide band (UWB) in indoor environments."
The advent of digital video has contributed greatly to improved transportation security in airports, seaports, mass transit stations and roadways. Analog video surveillance has been used for a long time in the transportation security market, but its usage was restricted due to the high costs associated with the large amount of point-to-point fiber required for its operations. The introduction of digital video has revolutionized video surveillance in the past few years as it allows more traffic with less bandwidth and is relatively easier to transport over wireless networks.
Although the prospects for growth in these security-enabling technologies look strong, issues surrounding integration and interoperability have clouded the market landscape. To ensure robust surveillance and real-time information sharing, a disparate set of technologies needs to be integrated into a single platform that could be accessed seamlessly by security personnel.
"Technologies such as biometric platforms, smart cards, video surveillance platforms, intrusion detection and prevention systems, and other security technologies are widely used for facilitating real-time monitoring and rapidly responding to potential threats," says Sampath. "However, the prospect of integrating inputs from these disparate platforms and streamlining the collected intelligence onto a single communication medium for security personnel to monitor is an onerous task."
The extent to which communication technologies can be exploited in the transportation security domain is thus limited, and the pace of growth in this segment has slowed considerably.
Nevertheless, the recent emergence of converged Internet protocol (IP) networks is mitigating the effects of this challenge to some extent. As the network is based on the open IP standard, it is vendor-independent and could serve as a single platform on which different types of devices could be unified. Converged IP networks have allowed the integration of security information in the form of voice, data and video from a diverse set of devices, thereby allowing transportation security stakeholders to achieve increased visibility on assets and respond faster to emergencies.
The Frost & Sullivan report is available as part of the consultancy's Technical Insights subscription. The report provides an analysis of the diverse factors influencing the developments of communication technologies for the transportation security application segment. The study reviews the drivers and challenges in the way of greater adoption and commercial success of communication technologies in transportation security. This research service includes technology analysis and industry trends evaluated following interviews with market participants.