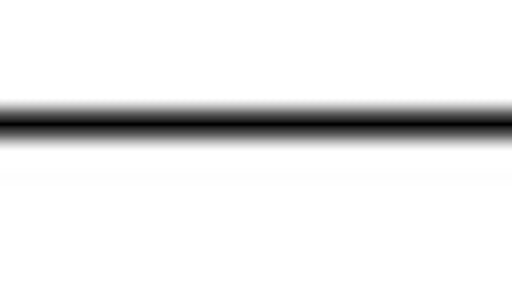 New York — December 22, 2010 —
The lingering economic downturn and associated constraints have generated a movement among engineering and construction (E&C) companies to create stronger, more resilient business models that can weather change and manage risk, according to a new study from consulting firm
KPMG
.
Findings from the KPMG "2010 Global Construction Survey: Adapting to an Uncertain Environment," indicate that close to half of respondents in the KPMG survey forecast rising backlogs in 2011 from pent-up demand; expansion into new services, such as power; or moving into additional geographies, such as the Middle East, Asia, Australia, Africa and India. Asia Pacific demonstrated the most promising outlook in backlogs in 2011 with 21 percent of respondents confident of a significant increase.
"The willingness of contractors to move into new markets, and possibly to evolve their value proposition, could be the difference between thriving and merely surviving," said Geno Armstrong (
LinkedIn
), international sector leader of KPMG's Engineering and Construction practice. "With margins unlikely to rise for traditional business, such a repositioning could be vital. North American firms can learn a tremendous amount from the experiences and successes of their counterparts in other markets, particularly the ways in which projects are being financed."
According to the KPMG survey, margins have been cut over the last year, as most respondents said they had to reduce prices. However, the impact has been lessened due to cost-cutting measures. Looking ahead, more than 30 percent said they are bidding on new projects with lower margins, but that factor is offset by the sentiment that backlogs are predicted to rise.
Other KPMG survey findings include indications that few companies expect to lay off workers in 2011, while 31 percent said they will likely hire more direct labor in that period.
Meanwhile, government stimulus initiatives around the world have had varying levels of success, with more than 35 percent of respondents from Asia Pacific stating that stimulus efforts have had a significant impact. In contrast, the majority of respondents from Europe, the Middle East and Africa, and the Americas said the stimulus did not improve market opportunities, according to the KPMG survey.
Improved Risk and Compliance Measures
With risk management an even higher priority in the new environment, most KPMG survey respondents said they continue to improve efforts with new programs to train employees, analyze the bidding and planning process, and develop a more formal risk process. Seventy-seven percent of respondents to the survey said they have in place sophisticated systems to effectively manage risk.
The KPMG survey also indicated that more than a third of companies based in North America are further ahead than other regions with risk management plans due to increased regulatory pressures. Nearly 50 percent of the companies polled in the survey said that their policies and procedures on accountability need to be more effective.
Regulatory compliance, though, may be delivering some unforeseen benefits.
"The more enlightened operators are realizing that a strong set of values can enhance their reputation and help win new business," Armstrong said. "Shareholder value is increasingly linked to intangible assets, such as a company's safety program, and customers are looking closely at whether contractors are responsible corporate citizens."
With signs of economic improvement on the horizon, E&C companies are looking at ways of funding their geographic expansion and new offerings. According to the KPMG survey, credit is still tight, with 47 percent saying that financing is still very difficult to obtain.
"The global E&C industry's optimism and notable progress on making major improvements to become leaner and focused provides a strong foundation for the years to come," said Armstrong. "The future is far from certain, but continuing to invest in risk management, expanding into new areas and building a skilled staff are critical steps that can help weather any change."
For the survey, KPMG polled 140 senior leaders of major global E&C companies in 25 countries to gauge their views on their business outlook for the sector. Forty-six percent of the respondents were based in Europe, the Middle East and Africa, 30 percent from Asia Pacific, and 24 percent from the Americas.
Related Links
Related Articles