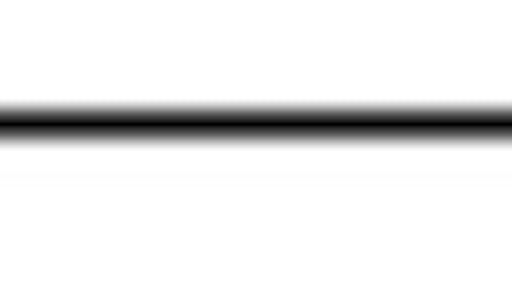 Pittsburgh — February 10, 2011 —
Both Procurement and Sales organizations recognize the value of being strategic in the practice of their respective professions, and yet they continue to dwell on tactics in a way that puts price ahead of total cost and that prevents the two sides from engaging with each other for mutual benefit, a new survey report from consulting firm
Greybeard Advisors
finds.
In its "
Procurement and Sales Survey
," Greybeard explored the knowledge, experience and perceptions of executives from both functions through an online survey.
Supply & Demand Chain Executive
provided survey support for the project, as did
Sales & Marketing Management
magazine and the Procurement and Sales councils of the Manufacturers Alliance/MAPI. In all, 161 Procurement professionals and 106 Sales professionals shared their views through the survey.
The survey results revealed that both sides view the other as knowledgeable of market and company requirements. This seeming mutual respect, however, was not reflected elsewhere in the survey. For example, nine in ten (92 percent) of the Sales executives were skeptical of Procurement's willingness to share company requirements, business plans, processes, and product usage, including information regarding current forecasts/trends.
Conversely, the study also found that Sales views Procurement as being receptive to recommendations that have a positive impact on working capital and/or cash flow, but Procurement doesn't view Sales as capable of delivering these types of proposals.
TKO for TCO?
The survey findings also suggest that total cost of ownership (TCO) or total value (TV) is taking a backseat to price-only decisions. Greybeard attributes this, in part, to the tenor of the economic times, which have forced many companies into a defensive crouch and put a premium on delivering cost savings to the bottom line in the near term. However, here, too, the survey results reflect mistrust between Procurement and Sales.
"The results show Procurement isn't persuaded that Sales proposals are as attentive to TCO/TV as they should be," the report finds."More than half of the responses (51 percent) point to a neutral 'Sometimes.' 33 percent (Seldom and Never) show that it doesn't happen enough." On the other side of the fence, "Sales asserts that Procurement isn't interested in TCO, with a significant 77 percent (Disagree and Strongly Disagree) declaring that Procurement is more interested in price than TCO and/or Total Value."
Those findings should set off alarm signals with senior procurement executives who must now start thinking about how to start supporting their companies in an expanding, rather than shrinking, economy, says Jim Baehr (
LinkedIn
), a senior advisor with Greybeard. "The reality of being in a procurement organization is that price is an element, especially in times of duress," Baehr says. "But procurement executives need to recognize that as we move into a healthier economy, they need to start doing things differently, and they need to start thinking much more strategically."
The disconnect between Procurement and Sales extends to perceptions about the appropriate first point of contact when selling into a company. Procurement professionals are mostly neutral (46 percent) in their view of whether Sales professionals make Procurement the first point of contact for a sales call, with 29 percent believing that Sales frequently or always first calls on Procurement, 53 percent saying that sometimes happens, and 24 percent believing that it seldom or never happens.
In sharp contrast, 62 percent of Sales professionals do not accept Procurement as the "first point of contact." Another 21 percent are neutral (answering "sometimes") and only 17 percent agree that Procurement should be the point of entry into an organization. These numbers suggest that while Procurement believes that Sales respects Procurement as the "first point," the Sales numbers prove otherwise, pointing toward a belief that there are better places to start the selling process with a potential customer.
The full report on the survey can be found
here
.
Related Links
Related Articles