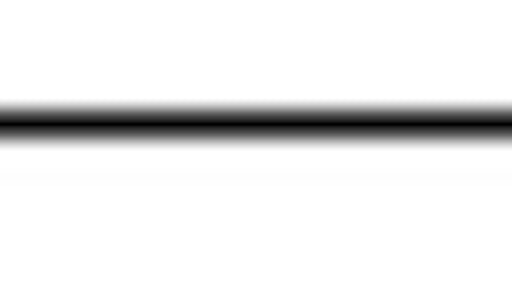 Pittsburgh — February 2, 2011 —
Procurement training firm
Next Level Purchasing
has launched its SPSM2 Certification & Enhanced Results Program, offering students the option of two high-tech supplemental components: an iPad or iPod Touch.
Next Level Purchasing pioneered the use of the Apple technologies for earning the SPSM Certification in October 2007 with the release of the SPSM Certification & Enhanced Results Program with iPod and continued to break new ground by introducing an iPad option in December 2010.
According to Next Level Purchasing, the SPSM2 Certification & Enhanced Results Programs were created in response to student demand following these releases and, starting today, purchasing professionals can now earn the SPSM2 Certification, the higher-level credential requiring the SPSM Certification as a prerequisite, utilizing these devices.
Purchasing professionals enrolling in the SPSM2 Certification and Enhanced Results Program receive access to four high-level, interactive online classes, a 30-minute implementation consultation by phone with their instructor, and the exclusive SPSM2 Multimedia Study & Implementation Guide, a collection of 40 audio and video clips that are preloaded onto the iPod Touch or iPad.
Designed to further help the student implement the techniques they learn during the program and to maximize their score on the SPSM2 Exam, students get to keep the device and are encouraged to utilize additional applications for both personal and business use.
"The SPSM2 Certification represents the most cutting edge skills in the purchasing profession, so it is only natural that we give students the option to earn it using the most cutting-edge tools available," said Charles Dominick (
LinkedIn
), SPSM, SPSM2, president and founder of Next Level Purchasing. "The most successful purchasing professionals today are those who are at the forefront of change, and we want to encourage our students to be leaders in every way."
Related Links
Related Article