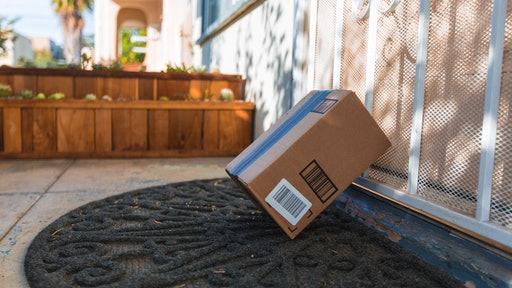 Getty Images
Supply chain is the top challenge for several SME businesses, but inflation is a close second, according to a DHL survey.
In fact, 46% of respondents said supply chain delays were their biggest concern followed closely by inflation, which nearly doubled from last year, with 35% saying it was their biggest concern in 2021.
From DHL:
Half of the respondents expect either significant increases or significant decreases to their business' 2022 holiday sales compared to the 2021 holiday season.

27% expect a significant YOY increase while 23% expect a significant decrease.

Despite inflation, 40% expect no significant change.

To offset rising inflation, 60% said their biggest priority was raising the prices of their products or services. Furthermore, 78% of respondents have increased their product pricing due to inflation; 17% have increased their pricing by over 20%; 22% have increased their pricing by 11-20%; and 39% have increased their pricing by 39%.

In 2023, almost half (45%) of respondents said expanding globally will be the most beneficial for their company.