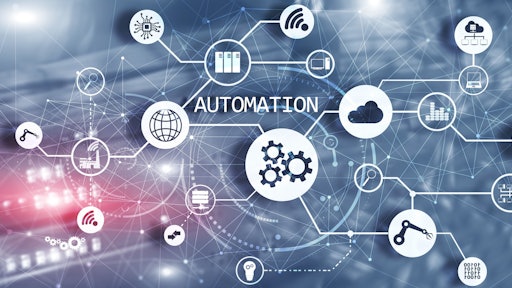 Funtap AdobeStock_334004717
SPS Commerce, Inc. acquired The Order Exchange, a provider of EDI system automation solutions.
"We are pleased to welcome The Order Exchange employees and customers to our growing network of global trading partners," says Archie Black, CEO of SPS Commerce. "The Order Exchange and SPS have worked together for over eight years to serve customers in the EDI automation market. By welcoming The Order Exchange to SPS, our teams will be better equipped to continue providing an exceptional customer experience."
Key takeaways:
This acquisition gives Order Exchange access to the industry's broadest trading community, which includes more than 115,000 trading partners to date in over 80 countries, and integration with more than 100 leading accounting/ERP, e-commerce, warehouse management, and packing and shipping applications.
The partnership provides expanded capabilities for connecting with global supply chain partners, such as third-party logistics providers (3PLs), international sourcing companies and factories.
And, it gives access to pre-qualified technology companies and consulting firms to support the next phase of their business.