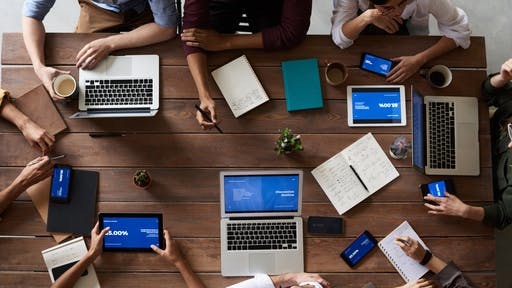 Pexels
The number of procurement projects in the public sector is up by 26.5% from 2022, according to a new report from Euna Solutions.
"The increase in project volumes revealed in our report, paired with a labor market, can put a lot of stress on public procurement departments," says James Ha, chief growth officer at Euna Solutions. "Adopting technology that helps ease the administrative burdens of procurement tasks can go a long way in the operating efficiency of an agency. With a transitioning workforce and younger workers looking for more advanced tools in the careers they choose, it is more critical than ever that public agencies adopt a future-proof digital strategy to improve resiliency and strengthen operational excellence."
Key takeaways:
44% of survey respondents now use e-procurement software alongside their enterprise resource planning (ERP). Additionally, more than half (65%) said they currently use a mix of legacy and more current technology to complete their tasks.
Environmental sustainability and vendor diversity initiatives are top priorities for 61% of respondents. Within these initiatives, the industries leading the charge include transportation (73%) and state/provincial/federal government (68%.)
18% of respondents now incorporate disadvantaged business enterprises (DBE)-related fields into their projects, up 163% from 2021. This increased push has also resulted in more proposals from disadvantaged vendors, with a 38% jump in DBE-submitted proposals from last year.