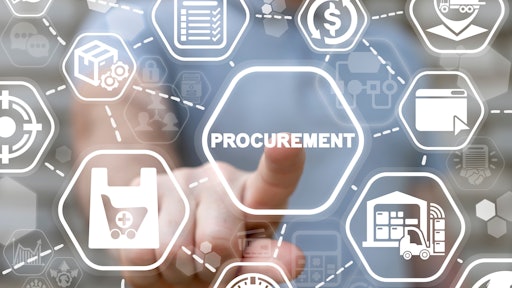 wladimir1804 AdobeStock_439356895
Levelpath developed Pathfinder, a next-generation procurement platform designed to create a more user-friendly procurement experience.
Nicknamed "the procurement front door," Pathfinder is integral to guiding stakeholders through the procurement process in the easiest and quickest way possible. Potential paths include direct engagement with procurement, punch out to third-party apps (e.g. travel, expense, catalog), or access to company policies and general information.
Key takeaways:
Levelpath's

Intake uses a few simple questions to determine the right path for every stakeholder. Pathfinder will then build a dynamic intake form for each business scenario.

Levelpath

sees users through the process so they can collaborate on projects with the appropriate stakeholders, allowing them to track, collaborate, and run every request and project in one place.
All project participants receive push notifications with relevant updates, automatic task assignments, and completion notifications to stay on top of their workflow.

Levelpath

houses all agreements in a single place, allowing users to easily find, edit, and track their documents.
Artificial intelligence (AI) powers

Levelpath's

contract renewals, automating alerts and prompting stakeholders for essential data, ensuring timely renewals and equipping users with vital information for negotiations.