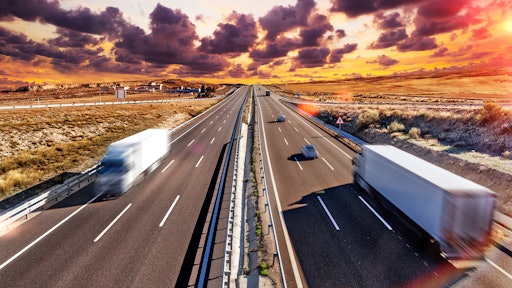 carloscastilla/stock.adobe.com.jpeg
Logistics IT specialist ecovium and warehouse management system (WMS) plan to create integrated supply chain execution (SCE) solutions through a new merger. The news is announced as part of the MODEX 2022 show, but begins immediately. The merger will create a 400-employee global solutions company and consist of 21 locations.
Per MODEX Press Room:
The merger takes effect immediately and supports

ecovium's

goal of establishing the German-headquartered company internationally as a provider of sustainable logistics solutions. The transaction was supported by FSN Capital Partners, a leading Northern European private equity firm and advisor to the FSN Capital Funds. FSN Capital, with €4 billion in assets under management and offices in Oslo, Stockholm, Copenhagen and Munich, is

ecovium's

lead investor.

ecovium

emerged from the 12 companies of the MHP Solution Group in 2021. The company was founded in 1999 in Neustadt am Rübenberge, Germany, and since then has grown to become a leading logistics solutions provider in Germany and the German speaking regions, with 300 employees at 12 locations serving more than 3,000 customers.
With 120 employees and offices in 9 countries as well as many qualified partners, Mantis is present in 30+ countries in Central-Eastern Europe, Israel, USA/Canada & Latin America, Middle East & North Africa and Asia-Pacific. Mantis' flagship Logistics Vision Suite (LVS) is an innovative WMS/logistics software suite that can be easily adapted for enterprises with sophisticated warehousing & distribution operations and automations.