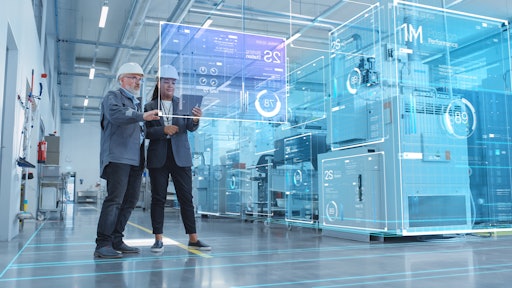 Gorodenkoff AdobeStock_601359639
FourKites launched My Workspace, a customizable dashboard that displays connected insights from across the FourKites product suite in a single, unified view. This seamless experience allows users to access critical supply chain insights faster than ever, while leveraging the FourKites platform as a single source of truth for the entire organization — from operational users to the C-suite.
"Our customers rely on FourKites for mission-critical insights across a variety of roles and teams within their organization, including the boardroom, where conversations around supply chains are now routine," says Priya Rajagopalan, chief product officer at FourKites. "My Workspace surfaces the insights to fuel those conversations, resulting in greater visibility and control around critical elements of a company's supply chain."
Key takeaways:
Through this fully customizable interface, My Workspace users will see an instant snapshot of role-specific supply chain data upon logging into the platform.
My Workspace is integrated across

FourKites'

product suite, allowing users to see information such as on-time performance, emissions by mode, equipment by detention status and more — all in one single view.