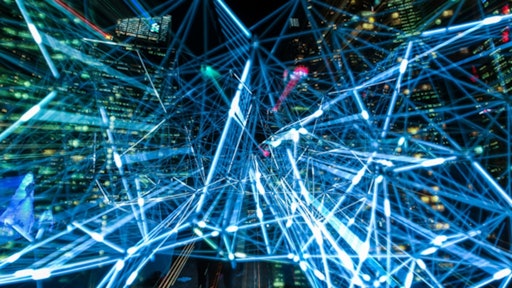 Pexels
Open Supply Hub is a new, independent platform aiming to democratize data sharing, breaking down silos and fostering more collaboration between global brands, industry bodies and civil society organizations.
"Industry has been asking for this kind of open data for years. Now Open Supply Hub helps all of us solve the world's major challenges together. From public companies reporting to investors to people advocating for improved worker rights. It's about democratizing access to data and opening up supply chains for global good," says Natalie Grillon, executive director of Open Supply Hub.
From Open Supply Hub:
Open Supply Hub

makes it clear exactly where a multitude of products come from.
The

Open Supply Hub

team vets all data for quality before sharing. The data includes fields such as factory name, address and a unique ID for each factory. It also covers sector, product type, number of workers and more.
The new platform spans a range of sectors from sporting goods to furniture, and includes consumer packaged goods, apparel and electronics.