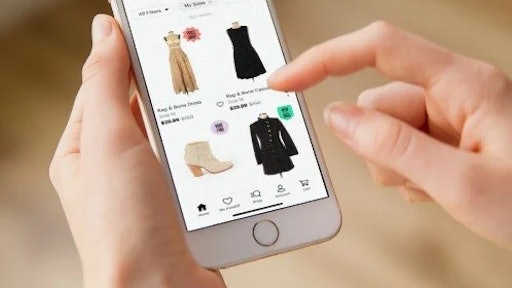 itmatters
itmatters developed a unique cradle-to-grave Traceability 4.0 solution to propel retailers in their digital transformation journey toward circular economy.
"We are very proud to be recognized by the European Union under the egidis of Digital Europe as having an efficient and scalable traceability solution for the food industry," according to itmatters.
From itmatters:
This traceability solution offers direct-to-consumer engagement.
It also support brands and the raw material industry in tracking and authenticating every raw material origin thanks to an Olnica patented taggant chemical DNA tracer and natural plant DNA fibers analysis.
The solution allows users to activate and authenticate every product during its entire life cycle with a unique washable smart tag; this provides carriers' digital identity.
Other features include shoring up sustainability strategy; improving logistic operations and inventory management; automatizing sorting of raw materials components at the recycling stage and more.