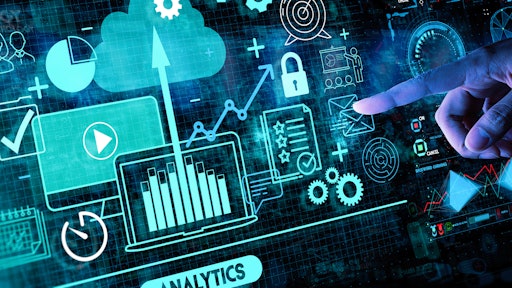 greenbutterfly AdobeStock_278427509
Deliveright released Version 3.0 of its Grasshopper platform, designed to empower retailers and delivery companies with a more customizable and streamlined solution for their shipping needs.
"The No. 1 challenge e-commerce leaders, traditional retailers and logistics providers have is the struggle to find technology that can effectively manage warehouses, transportation and final-mile deliveries on a nationwide basis," says Doug Ladden, co-founder and CEO of Deliveright. "Grasshopper 3.0 proves our commitment to providing a holistic solution for managing the entire logistics process using just one platform, from pickups of items to fleet routing, invoicing and more, complete with up-to-the-minute visibility from dock to doorstep."
From BusinessWire:
Grasshopper incorporates an order management system (OMS), a warehouse management system (WMS) and a transportation management system (TMS) for a genuine end-to-end solution.
Other benefits of the upgraded platform include new APIs that integrate with almost any system; improved analytics capabilities to help identify problems and inform decisions; AI-powered optimized scheduling for more efficiency across the supply chain; a multi-user ecosystem allowing carriers to host customers; freedom to add modules and customize features based on need, via license; and an upgraded mobile app.